I'm pursuing my doctoral degree in Computer Science in

, IIOT Lab, at Shanghai Jiao Tong University, where I have the honor to be supervised by Prof. Luoyi Fu and Prof. Xinbing Wang.
My research interests include natural language processing, knowledge graphs and data mining. Specifically, I am devoted to research of large language models and temporal knowledge graph.
What's more, welcome to my technical blog OmegaXYZ and 中文博客.
🔥 News
2023.07.01   The public beta version of 🤖DeepReport has been released.
2023.05.02   🎉 Two long papers are accepted by ACL 2023 main conference.
2023.04.27   I am invited to give a talk💬 for a temporal graph (TG) reading group held by McGill University, Mila, NEC Laboratories Europe and University of Mannheim.
2022.11.19   🎉 A paper is accepted by AAAI 2023.
📝 Publications
Two papers submitted to CCF-A conference/Journal are under review now.
🚀 Projects
BETA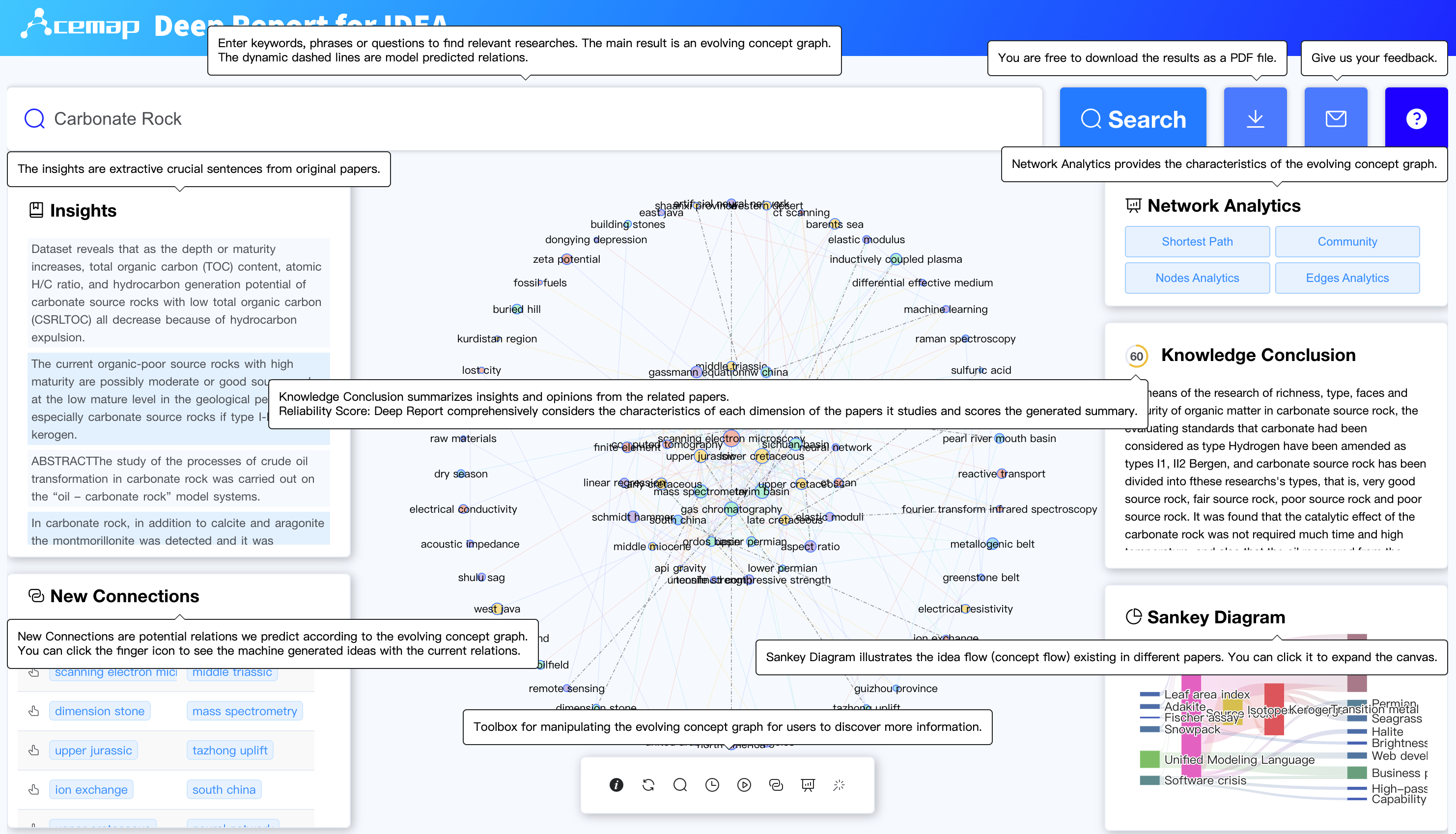 📖 Services
IEEE Transactions on Network Science and Engineering
China Communications
Conference Reviewer
2023: ACL, EMNLP, SIGMETRICS
2022: AAAI, SIGMETRICS
📚 Teaching
Teaching Assistant, Introduction to Engineering for Electronic Information, Shanghai Jiao Tong University (Fall 2023)
Teaching Assistant, Data Structure and Algorithm (IEEE Class), Shanghai Jiao Tong University (Fall 2022)
Teaching Assistant, Mobile Internet, Shanghai Jiao Tong University (Spring 2022)
Teaching Assistant, Data Structure and Algorithm, Shanghai Jiao Tong University (Fall 2021)
Teaching Assistant, Thinking and Approach of Programming, Shanghai Jiao Tong University (Fall 2020)